Press AESN/ BWIE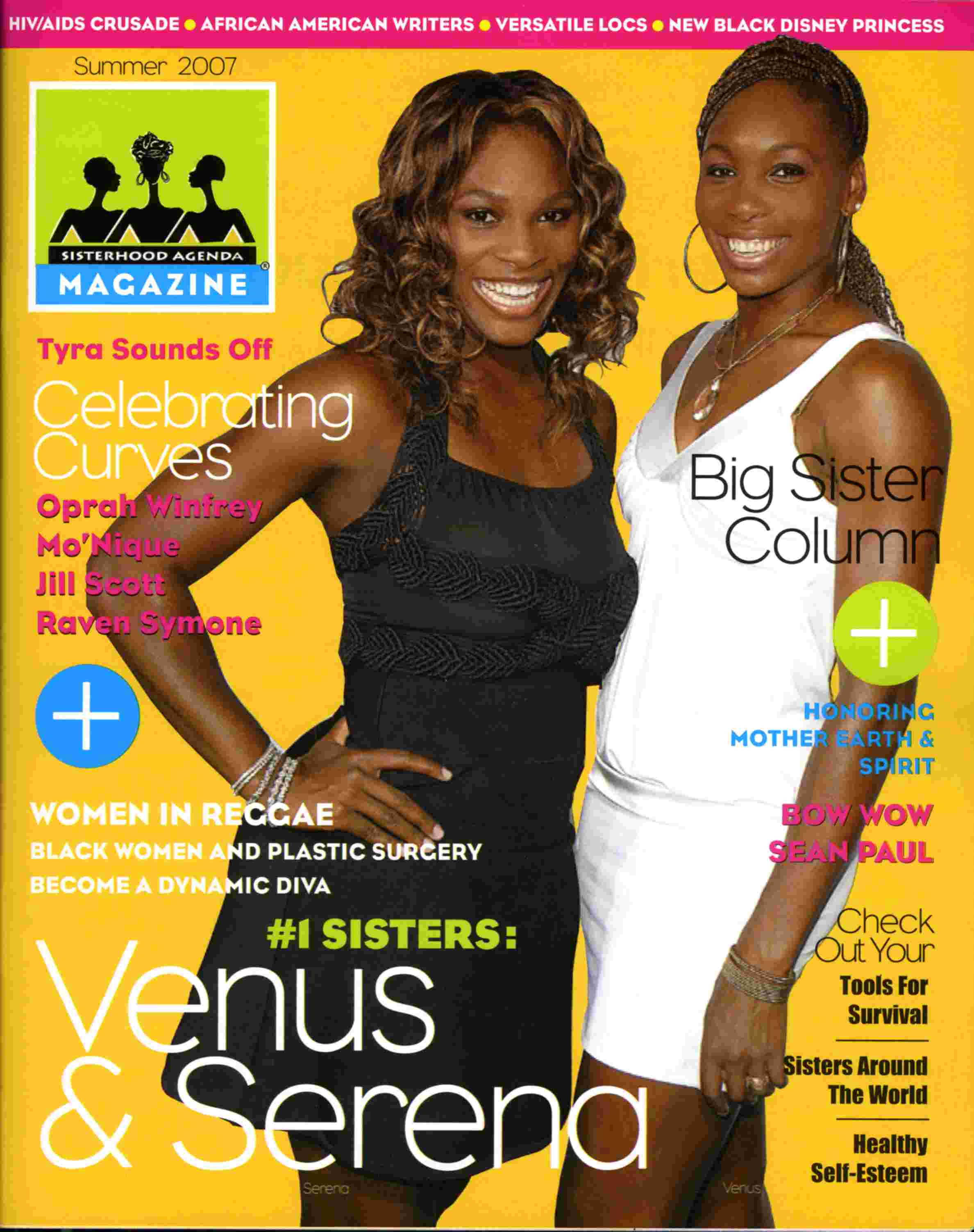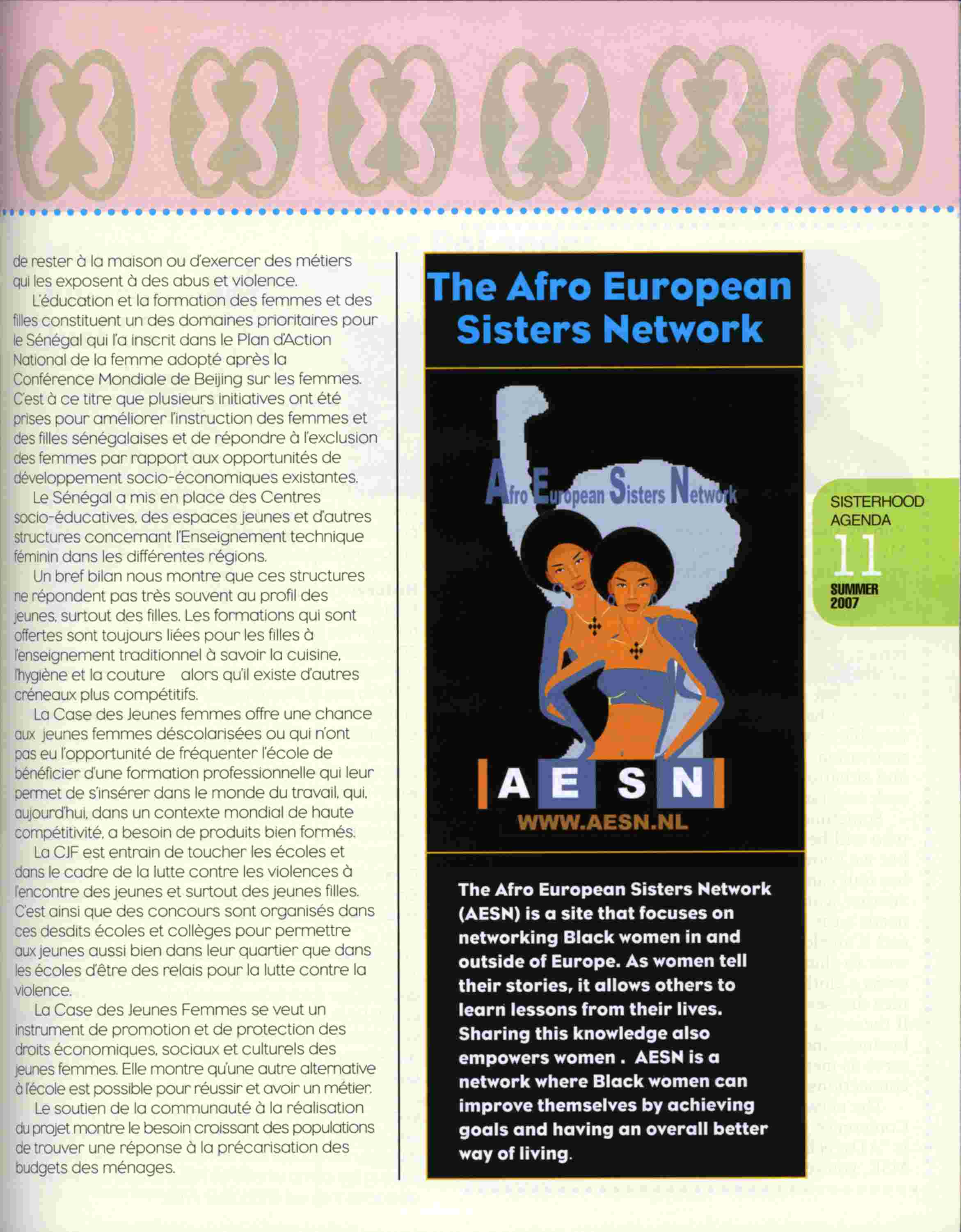 The Black Weblog Awards 2007
voices from the afrosphere
woensdag 19 september 2007
By Eric Easter
At the Republic National Convention in New York in 2004, approximately 20 bloggers were credentialed as journalists. That same year, a Washington based writer became the first blogger to be credentialed by the White House. Those two hallmarks helped push the concept of the blog (weblog) as more than the electronic equivalent of selling books from the back of your Honda.
It would be tempting to say that Black writers and techies have not taken to blogging at the same level and with the same impact as the mainstream community, but that's not the case. More accurately, Black bloggers are often left out of the broader conversation about blogs and their power.
While the terminology, techniques and tools have changed over the years, several websites that would be called blogs today blew open the doors for the idea of building active, engaged community around Black-focused subjects. In particular, Urban Expose (the remnants of which can still be seen at 
urbanexpose.com
) built a substantial daily following using the foundations of blog technology. 
Since then, in fits and starts, the Black community has embraced blogging as the tech part involved has gotten simpler and dramatically cheaper (pronounced "free"). And while there are still only a handful of "chosen" bloggers of any community that receive the kind of attention that 
DailyKos
and its ilk have gotten as a result of their self-proclaimed political power, the Black blogging community can now be considered thriving, lively and impactful within their own spheres of influence. Only recently the blog,
What About Our Daughters,
was at the centerpoint of the battle against BET and its plans to launch the TV show,
Hot Ghetto Mess
.
And more people are noticing. So it was in 2005, that "
Karsh
", the assumed name of a blogger with a day job to protect, decided to launch the 
Black Weblog Awards
 as a means of acknowledging what was happening in the space. It was (and primarily still is) a one person operation. Nevertheless, its first year garnered nominations for more than 2000 individual blogs. Now in its third year, the 2007 version received nominations for 7,852 separate blogs in 17 different categories.
If there is any common thread in Black blogs other than the blackness of their writers, it's an unflinching willingness to aggressively examine and challenge contemporary Black culture.
Also, significantly, that there is a wealth of smart, insightful and witty writing talent the kind that mainstream publications seem not to be able to find when they seek diversity.
But most importantly the 2007 BWA Winners List exposes to the world a look into the minds, interests and passions of a dramatically varied group of Black folk who have been smart enough to seize the inherent power of a global self-publishing tool and tell their own stories, in their own way, without apology.
See them for yourselves:
The 2007 Black Weblog Awards Winners
Best Niche Blog

Popular Vote: 
Afrobella
Judges' Vote: Fly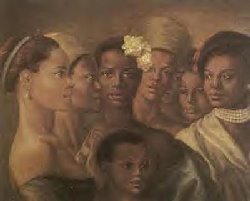 Beauty Of Color - Tim Ashkar
$23.00
Print: Beauty of Color Artist: Tim Ashkar Paper Size: 20" X 24.5"
Type: Unframed print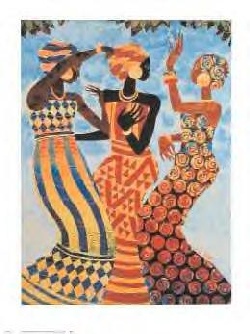 Celebration - Keith Mallett
$29.00
Print: Celebration Artist: Keith Mallett Paper Size: 24" x 32"
Type: Unframed print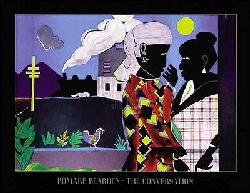 Conversation - Romare Bearden
$23.00
Print: Conversation Artist: Romare Bearden Paper Size: 21" X 29.75"
Type: Unframed print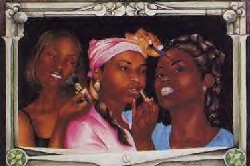 Emerald Beauty - Gerald Ivey
$41.00
Print: Emerald Beauty Artist: Gerald Ivey Paper Size: 32" x 24"
Type: Unframed print
Flowers of Africa - Alix Beaujour
$41.00
Print: Flowers of Africa Artist: Alix Beaujour Paper Size: 32" x 24"
Type: Unframed print